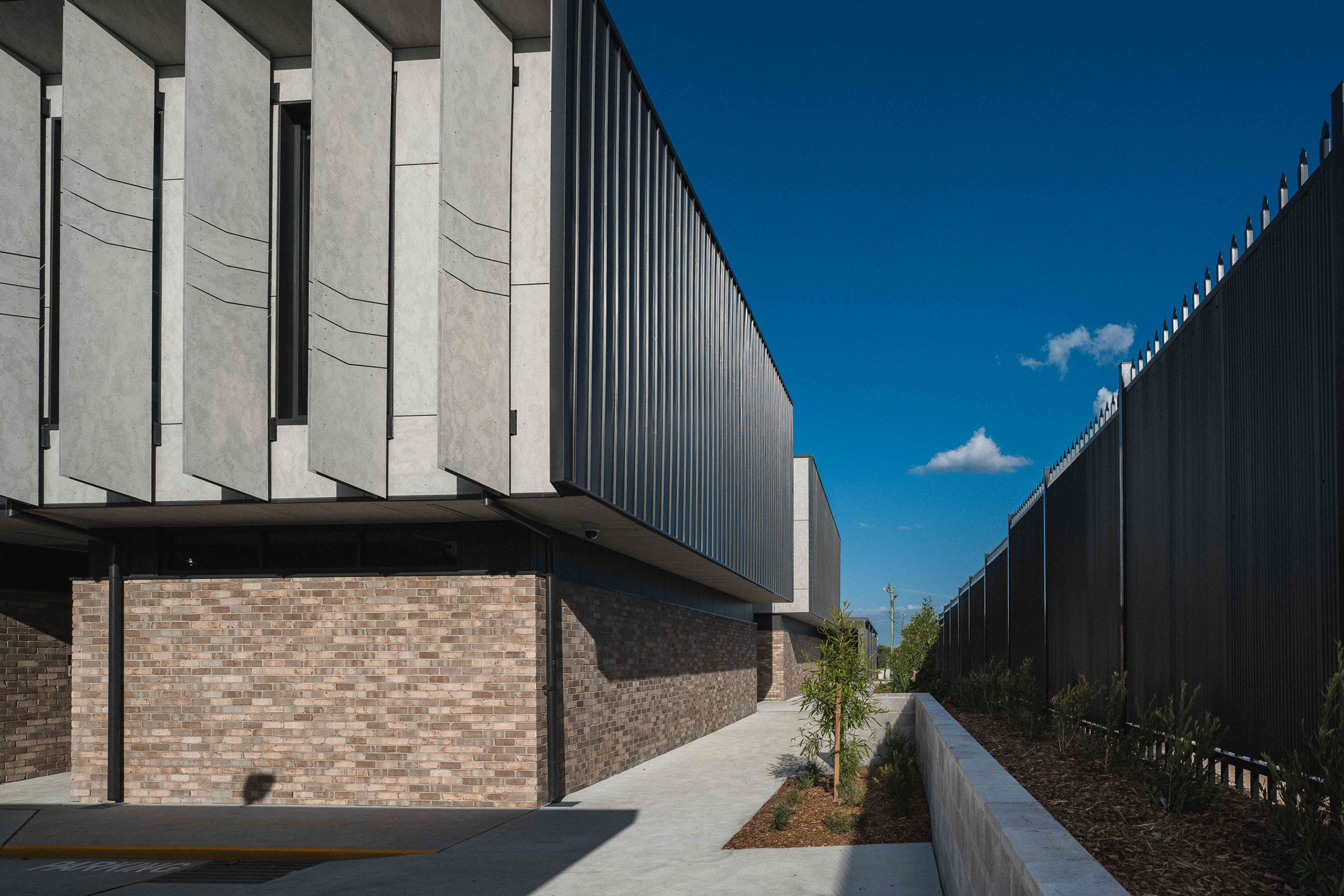 Taree Police Station
The new Taree Police Station was officially opened in 2020 by Minister for Police and Emergency Services, The Hon. David Elliott and NSW Police Commissioner Michael Fuller APM. The state-of-the-art station contains a regional police charge facility, a breath analysis and drug testing capability, employee workspaces, secure parking for vehicles and a gym. The modern station replaces the previous building on the site which dated back to 1886. It is situated on a large parcel of land on the outskirts of the Taree CBD, and is part of the creation of a revitalised 'Justice Precinct' and Civic Centre.
MBC Group were proud to be engaged for this Crown development, providing BCA Consultancy and Certification services. The project has many unique features specific to a police station such as the design of cells with concrete benches in accordance with the Police Building Code. The large internal atrium through the centre of the building showcases an oversized skylight of 60m². These features required careful consideration in order to achieve NCC compliance.
Like reading about our projects?
Contact us to discuss your proposed development and find out how we can deliver outstanding results for your development.