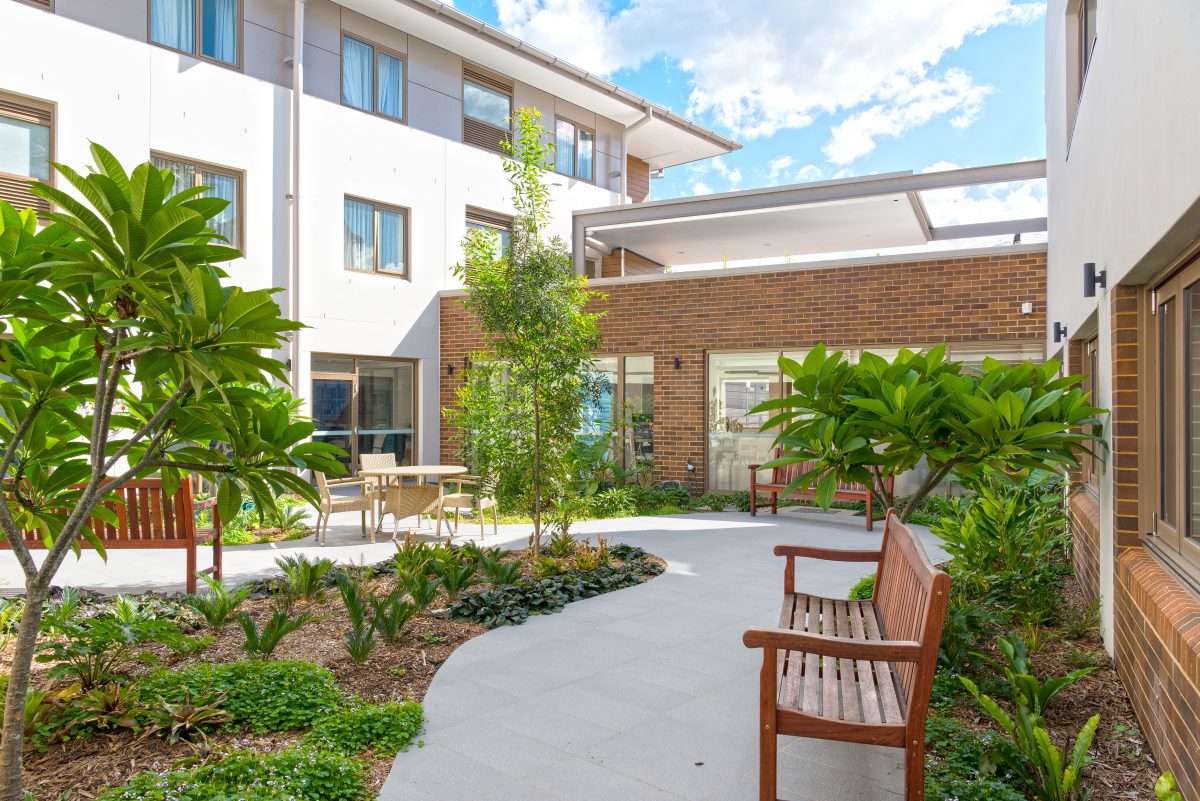 Saint Antonio Da Padova Nursing Home
Saint Antonio Da Padova Nursing Home aims to provide the highest quality and standard of care for their care recipients by employing dedicated staff and taking into account the differing cultural needs of residents, within a family orientated environment. They create and maintain a homelike atmosphere which respects the dignity and individuality of residents whilst caring for them in a thoroughly professional manner. The facility is state-of-the-art, boasting modern designs and functions. The $22 million dollar renovation provided the latest options in comfort and practicality, and taking the home to the next level in the Sydney region. There are 111 beds available in the facility with each room of unique size and shape to suit the residents' taste and budget.
MBC Group provided fully integrated consulting services for the project including PCA and Accredited Certifier's Roles. This covered alterations to the existing Aged Care facility with additional living units and associated services, plus a new carpark building.
Like reading about our projects?
Contact us to discuss your proposed development and find out how we can deliver outstanding results for your development.