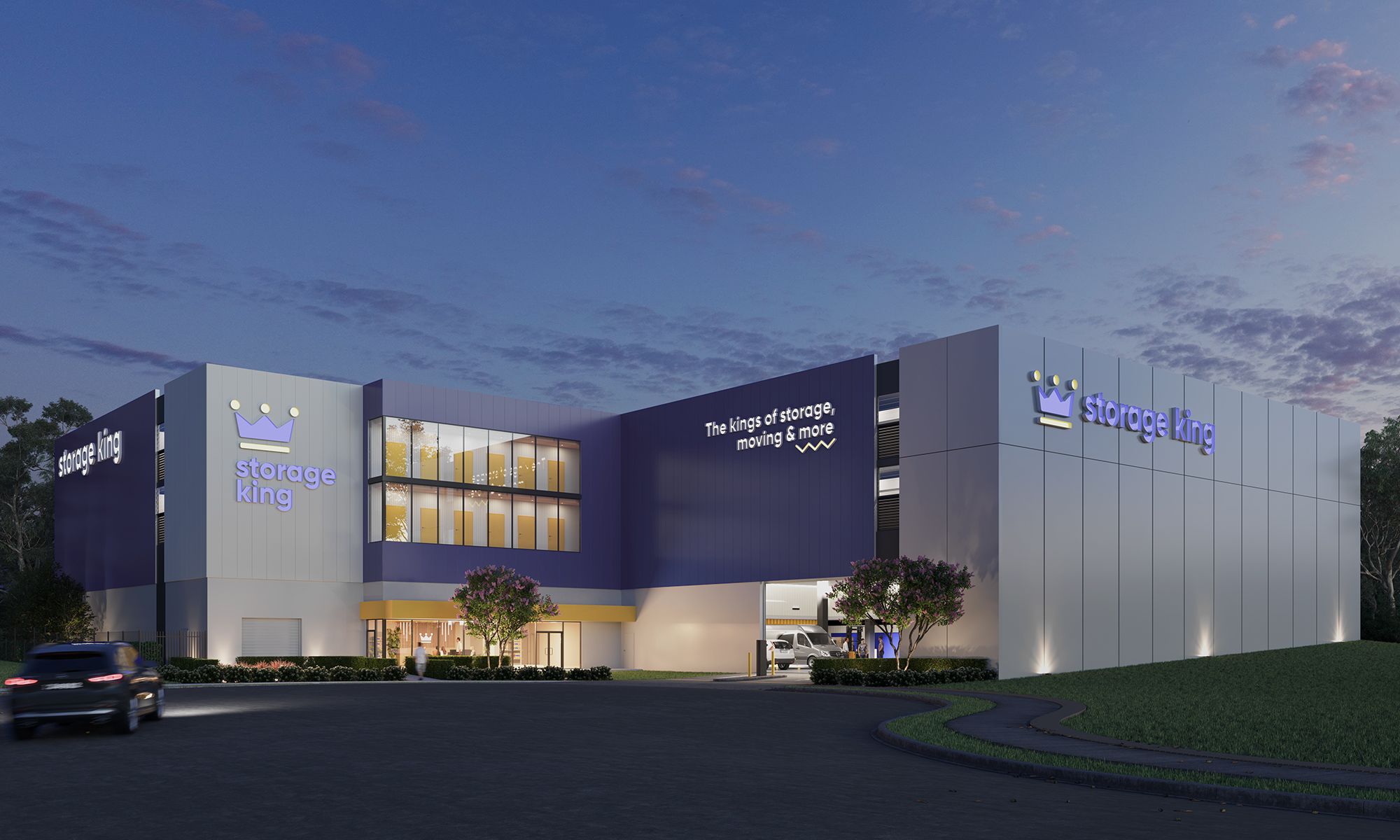 Storage King – Gregory Hills
MBC Group has been engaged as NCC consultant for the construction of Storage King self-storage facilities across NSW. Works have ranged from completely new developments on greenfield sites to alterations and expansions of existing facilities. This development at Gregory Hills was built on a new site for Storage King.
This was a staged development with NCC design assessment for the first phase, followed by CC and OC for phases two and three, respectively. Our team ensured a tailored NCC strategy was developed, which removed the need for costly performance solutions, providing Storage King with a simple and streamlined pathway to compliance. These developments were an all-round success with project deadlines and budgets met, while achieving safe, high-quality spaces that comply with the NCC.
Like reading about our projects?
Contact us to discuss your proposed development and find out how we can deliver outstanding results for your development.