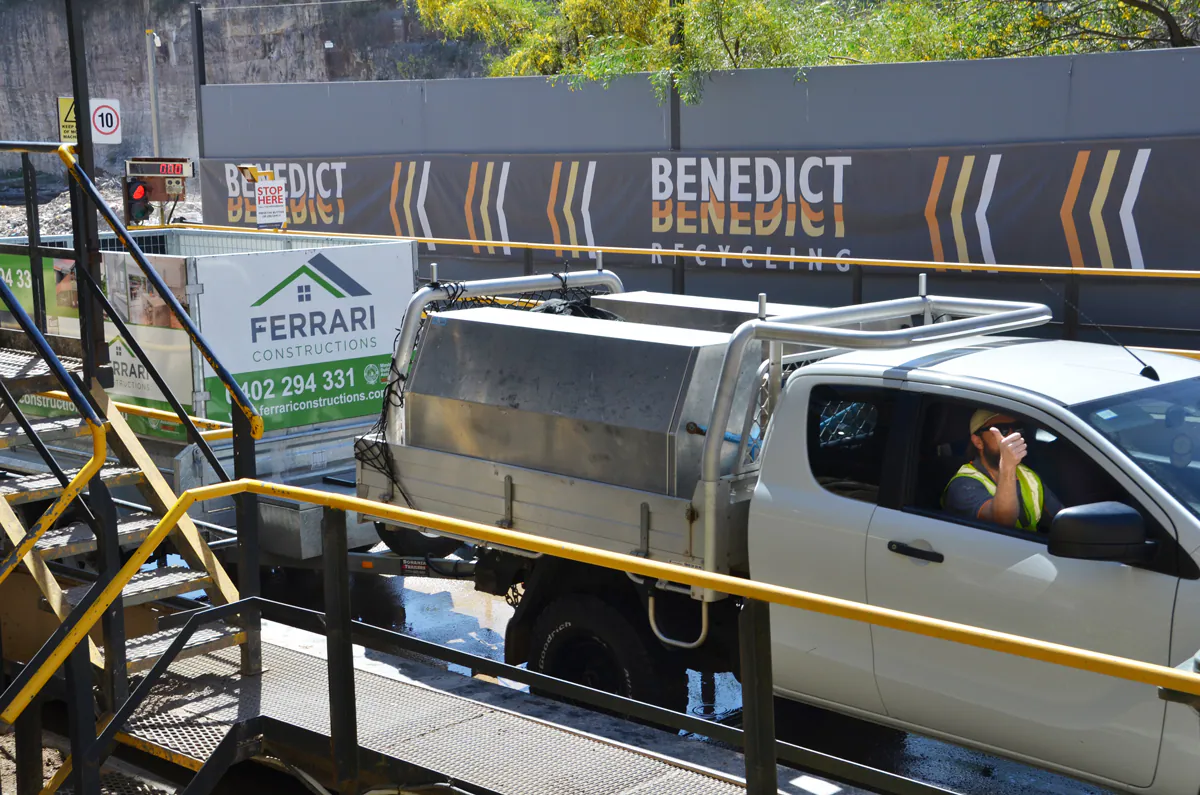 Waste Management Centres
3 sites in Greater Sydney
Established in 1966, Benedict is an Australian family owned and operated company. It has grown from a small haulage contractor, to one of the largest producers and resellers of quarried, recycled and landscape products in NSW. Benedict looks to meet greater Sydney's needs for civil, construction, landscaping, and recycled products, whilst fast becoming the industry leaders in recycling and resource recovery.
With plans in place to improve facilities with the construction of three recycling warehouses, Benedict engaged MBC Group as BCA Consultant for their projects. The recycling buildings are classified as Class 8 waste transfer stations in which operations are undertaken in large warehouse buildings. The three projects are running simultaneously, two of which are State Significant Developments.
MBC Group are worked closely with the project team and fire engineer to develop performance-based solutions to deal with oversized fire compartments, protection of openings and extended travel distances. We continued to work with Benedict Recycling through the initial design phase to ensure the projects were up and running in a compliant manner.
Like reading about our projects?
Contact us to discuss your proposed development and find out how we can deliver outstanding results for your development.