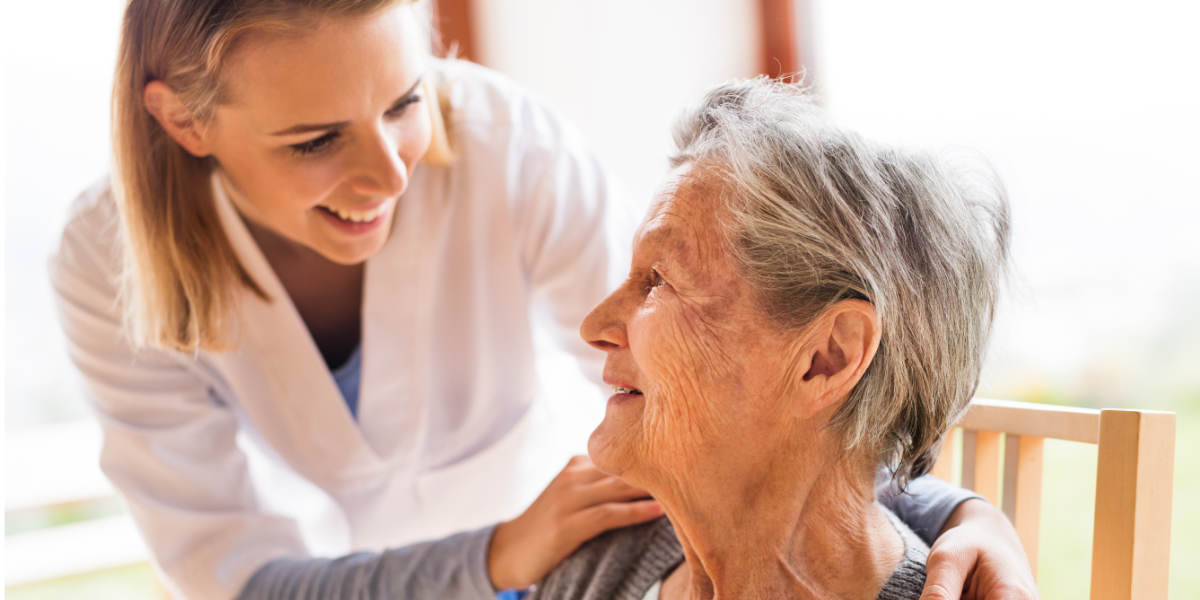 Uniting Waverley
MBC Group have been engaged as the BCA consultants for Uniting Aged Care's proposed Waverley development that will incorporate a series of new buildings to facilitate Uniting's vision on Aged Care in Sydney's eastern suburbs.
The project will be constructed in four stages, with the upfront design for the whole site underway. The site will comprise facilities to cater for all levels of aged care from independent living units all the way up to high needs facilities.
To complement the development, there are plans for a Child Care Facility and medical centre along with all the normal aged care facility inclusions such as restaurants, swimming pools, health studios and cinemas.
MBC Group as the appointed Building Code Consultants look forward to working closely with the Project Managers – Savills, the Architect – Architectus, the Fire Engineers – NDY from concept through to completion.
Like reading about our projects?
Contact us to discuss your proposed development and find out how we can deliver outstanding results for your development.