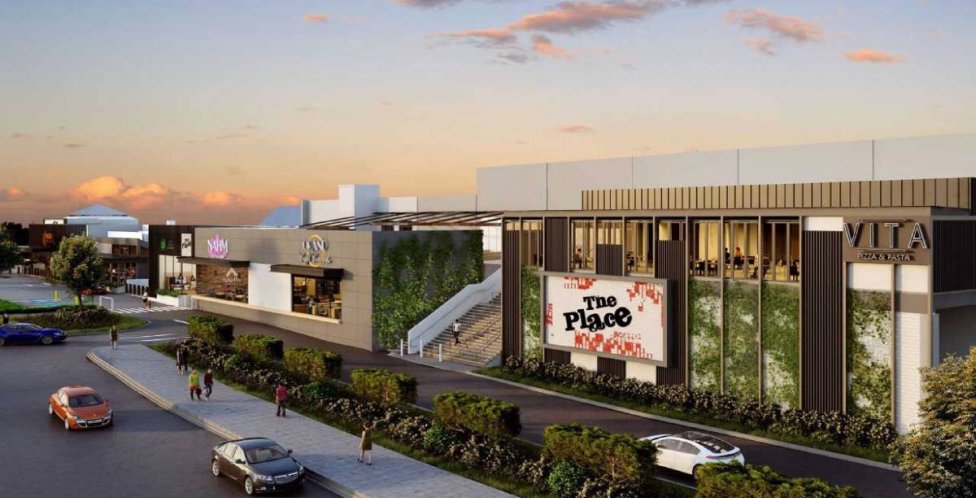 Warrawong Plaza, NSW
Warrawong Plaza, located on the south coast of NSW, completed a major renovation in 2018 to introduce a casual dining precinct to its shopping centre. 'The Place' features six restaurants with alfresco seating, a refurbished food court and fresh food precinct, and an upgraded HOYTS Relax and Recline cinema.
The project was part of Warrawong Plaza's goal to reposition the centre as a place for dining and entertainment. The restaurants are open beyond the centre's normal trading hours, providing late-night dining and entertainment options for the local community.
MBC was involved at every stage of the project, ensuring that new works integrated with the existing centre while achieving a compliant outcome. Our Accredited Certifiers used a combination of Deemed to Satisfy and Performance Solutions from the Building Code of Australia (BCA).
We were required to work to a strict schedule, to ensure the centre was open for Christmas trading. Our team achieved this by working closely with the client, builder and Fire and Rescue NSW to implement a fire engineering strategy for the building. The new dining precinct was issued with an Occupation Certificate and commenced trade in December 2018.
Like reading about our projects?
Contact us to discuss your proposed development and find out how we can deliver outstanding results for your development.